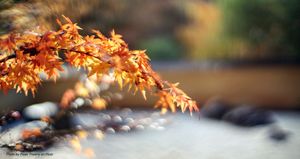 First Friday Meditation
Friday, February 2, 2023
7 PM on Zoom
Our First Friday Meditations are a wonderful way to end the work week and set aside time to intentionally de-stress in mind, body and spirit! Provided for a love offering.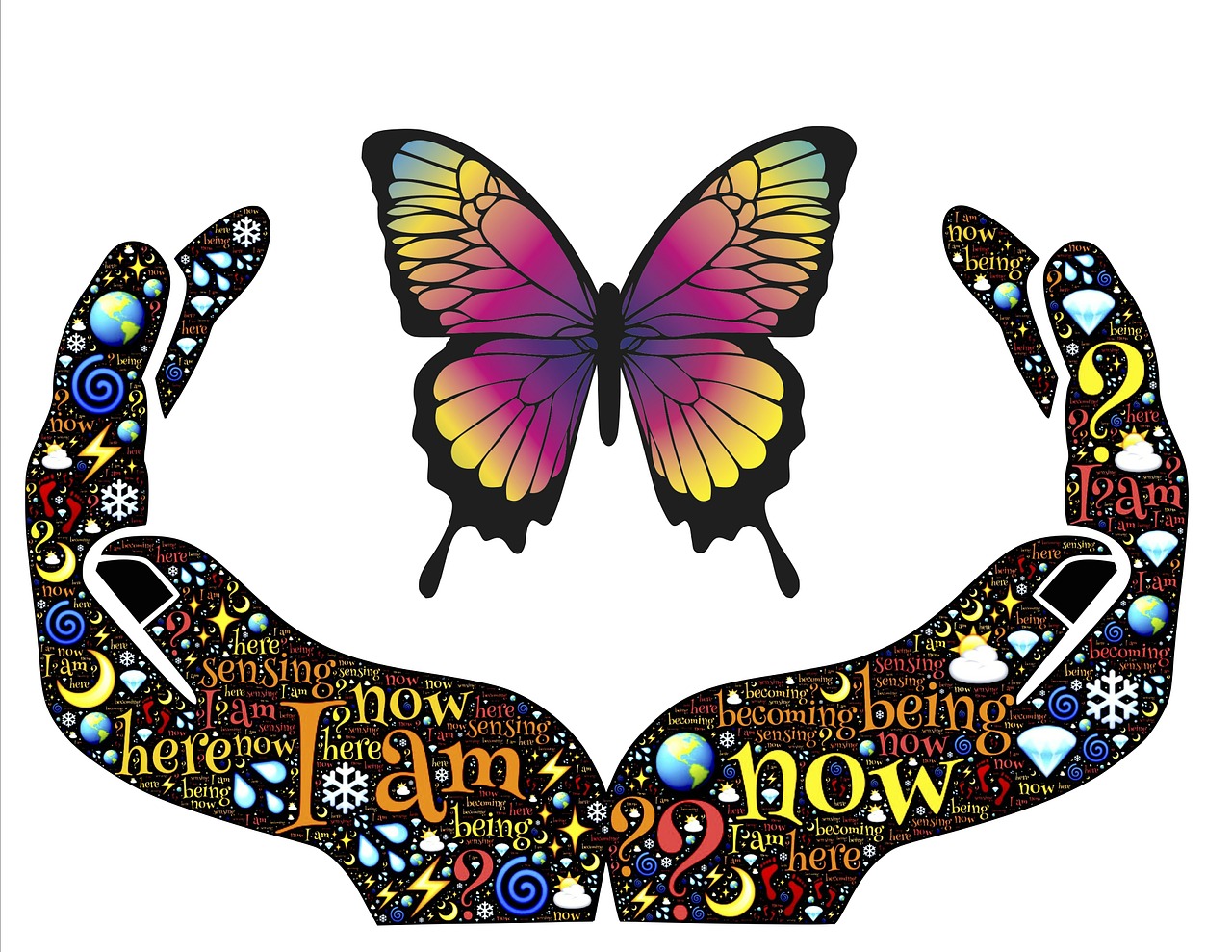 Spiritual Gifts Workshop
Saturday, January 21
1:30 - 4 pm
The Graff Residence, Citrus Heights
Lisa Lawson, LUT, facilitator
This workshop will support you in delving deeper into your True Self, and then recognizing your Divine Calling so that you and the world can experience your unique expression. Through a series of activities, we will identify our specific core values and passions that help define our path of creativity and service. 
Find more information and sign up here.