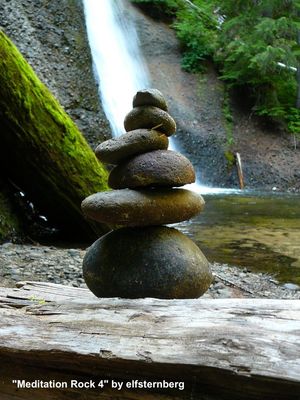 First Friday Meditation
No meditation in December.
Each month we meet on Zoom for a time of guided meditation. This gathering allows us to experience a deep relaxation, a feeling of sharing our spiritual journey, and the opportunity to explore different approaches to meditation. We always include meaningful time in the silence. Our First Friday Meditation is perfect for both beginners and experienced meditators. Beginners will benefit by being led through the steps that take us to a place of inner peace and silence. Everyone will enjoy a respite from the busyness of the week as we allow ourselves to unwind and be uplifted.
To join use the Zoom link button below:
Love offerings gratefully accepted.