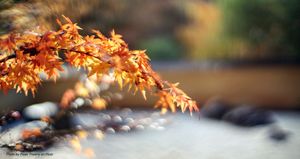 First Friday Meditation
Friday, October 7, 2022
7 PM on Zoom
Our First Friday Meditations are a wonderful way to end the work week and set aside time to intentionally de-stress in mind, body and spirit! Provided for a love offering.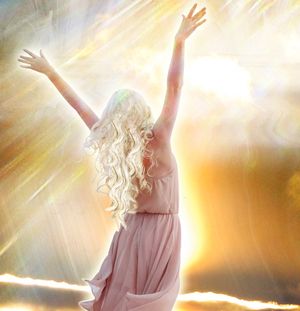 Zoom Class:
The Practice of Exquisite Self-Care
6:30 pm on Wednesdays, August 31 - October 26
Facilitated by Lisa Lawson
Do you find yourself letting all that needs doing come before taking care of your own needs, and before you know it the day is done? Do you care so much for others that you forget about yourself? Or in trying to do the best for yourself do you push yourself too hard?
If any of these questions describe you, or if you'd just like to explore new and creative ways to care for yourself with a loving, supportive group, this class is for you.