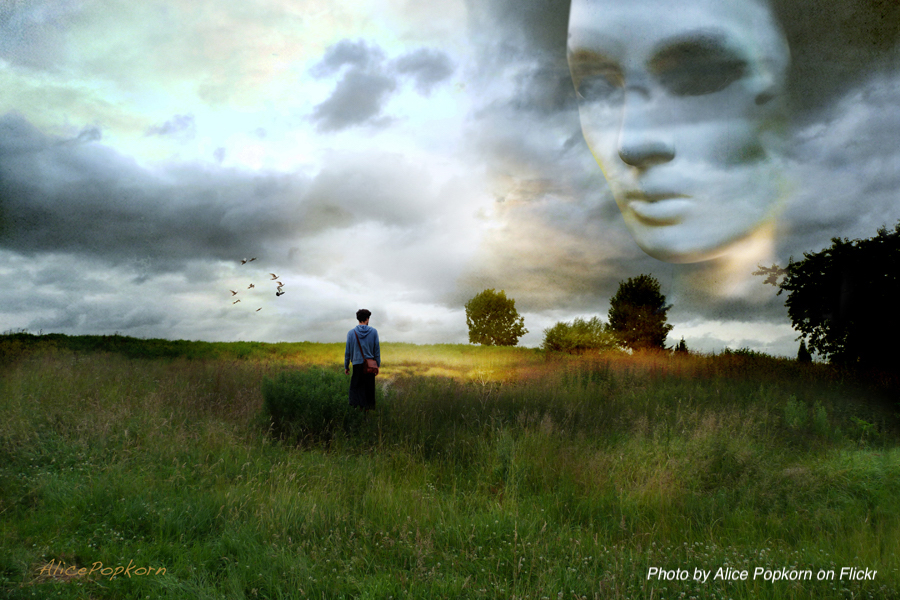 First Friday Meditation: The Meadow
June 2, 6 PM PDT on Zoom
On June 2, we are joined by Al Jacobus as he and his guide, Aunwon, lead a meditation into an inter-dimensional meadow. By traveling to this meadow, we open and strengthen our psychic apertures, allowing us to more freely experience life in other dimensions. While in the meadow we may experience healings, manifestations of our desires, and great peace.
Al describes himself as a mystic, poet, retired engineer, lightworker, father, husband and business owner. He has channeled Aunwon for many years, and has taught many classes on the art of channeling. Al currently serves as co-leader of the Sacramento Institute of Noetic Sciences (SacIONS).
Our First Friday Meditation begins at 6 PM on Zoom. We are excited to have Al lead us this month and look forward to our journey into the meadow!
Our First Friday Meditations usually last around 45 minutes. The themes vary from month to month, and include an intro, progressive relaxation/visualization and about 15 minutes of shared silence. They are provided for a love offering.
We have found that joining together in this time of meditation takes us higher, and deeper, than we often experience alone. They are an excellent addition to your existing meditation practice, and also a wonderful introduction for the beginner.
Please Register below in advance of the meditation.
Your offering is gratefully accepted - See donation form below.