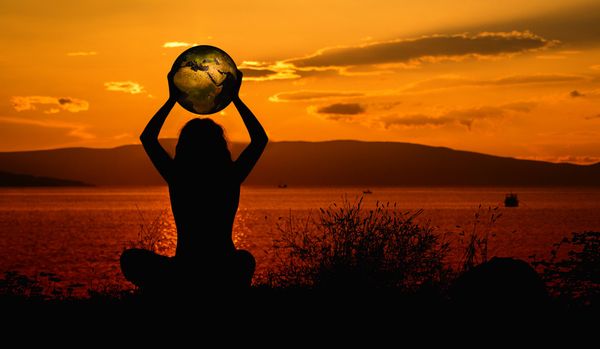 First Friday Meditation 
In keeping with our theme of Soul Questions for this summer season, during our July meditation we will consider what gifts we have been sent to Earth to share. In a time of guided relaxation, we will allow our higher selves to speak to us, to remind us of our chosen mission, and to reveal the innate strengths and talents that enable us to fulfill our life's purpose.
The meditation begins at 7 PM and lasts about 45 minutes. We meet on Zoom and provide this gathering for a love offering.
Love offerings gratefully accepted - See donation form below.