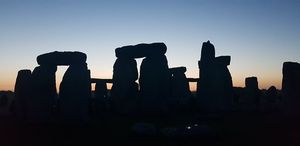 Autumn Equinox Circle
at The Manse
Friday, September 24, 7 pm
The events in our world these past couple of years have created a change in our group consciousness. We have left behind many things and ways, and embraced new methods and technologies. We are redefining our ideas of work, of family, and of school. Circumstances have led us to look within to identify what is important and to decide how to fashion meaningful lives.
This is a time of rebirth in our personal and collective history. The Autumn Equinox, bringing us a change in the seasons, also catalyzes changes in our inner world. It activates the energy of letting go of that which no longer serves us, and embracing our authentic selves and true paths.
At our Autumn Equinox Circle, using ritual and songs from many nations, we will shed the weight of the past and emerge into a world of light and joy.
We will be celebrating the Autumn Equinox on Friday, September 24, beginning at 7 PM, at the Manse in Citrus Heights. This is an outdoor event.
Everyone is welcome to attend. Love offerings are gratefully accepted.
Please sign up here to receive directions: