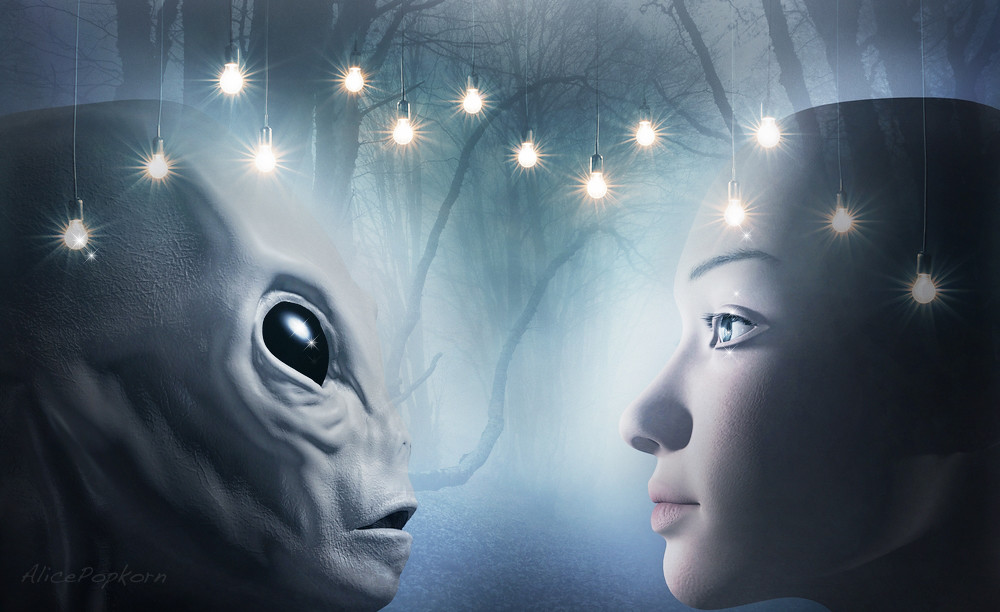 Friday Meditation:  
SAFE HAVEN  
September 22, 6 PM PDT on Zoom
During this meditation, we will apply the idea of creating a Safe Haven for exploring beyond the physical. We will use an affirmation created by Robert A. Monroe to state our purpose, and practice being open to wise, benevolent energies.  
Our intent is to radiate safety and welcome, as we attract the same. This meditation is an excellent prequel to our Sunday service on September 17, when we will learn about MUFON (Mutual UFO Network) from NorCal Asst Director, Dev Rugne.
Our Monthly Friday Meditation begins at 6 PM on Zoom, and usually lasts around 45 minutes. The themes vary from month to month, and include an intro, progressive relaxation/visualization and about 15 minutes of shared silence. They are provided for a love offering.
We have found that joining together in this time of meditation takes us higher, and deeper, than we often experience alone. They are an excellent addition to your existing meditation practice, and also a wonderful introduction for the beginner.
Please Register below in advance of the meditation.
Your offering is gratefully accepted - See donation form below.