Christmas Outreach: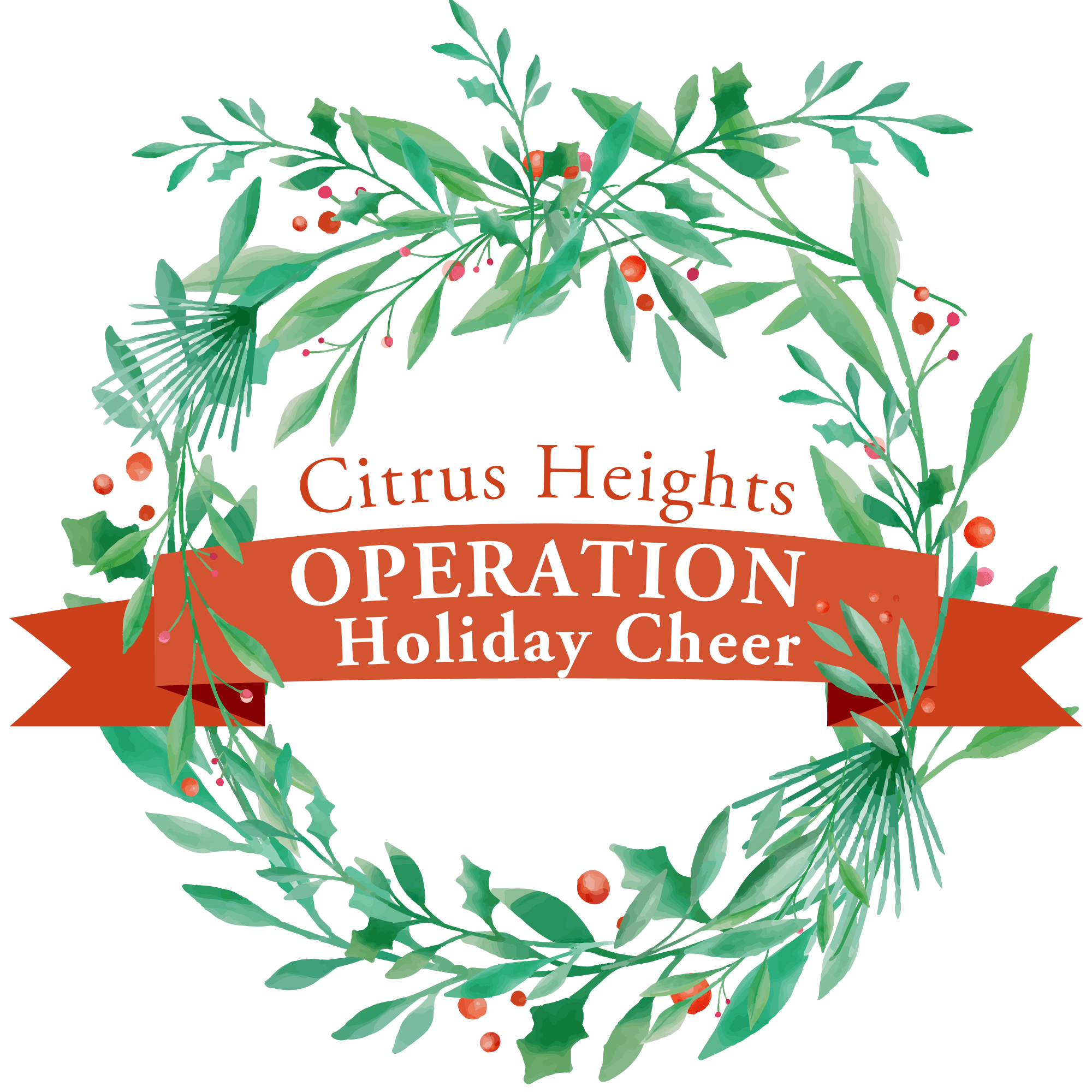 This year Unity Spiritual Community is participating in the Citrus Heights Operation Holiday Cheer program, a partnership between the City of Citrus Heights, the Citrus Heights Police Department, local service clubs, businesses, community members, and local schools. This program is specifically designed to help families in our Citrus Heights Community who have experienced hardship over the last year. With the gift cards purchased with the donations from our community, Citrus Heights Police officers will take eligible local children to Target to select their holiday gifts.
Find more information and details at the Citrus Heights Police Department website.
Unity Spiritual Community will be accepting donations through Sunday, December 4. Make your donation online here or in person at a Sunday Service.
Lenten Outreach:
Citrus Heights Navigator and HART Programs
Unity Spiritual Community selected the Citrus Heights Navigator program to be the recipient of our 2021 and 2022 Lenten Outreach projects.
The Navigator program is part of the City of Citrus Heights, the Citrus Heights Police Department and Sacramento Self Help Housing. The Citrus Heights Homeless Assistance Resource Team (HART) supports the Navigator with funding and resources. The Navigators' job is to locate each individual member of our community who is currently experiencing homelessness. Once contact is made, an initial intake is completed to assess the client and see which services the client needs and how they can be assisted in getting off the street. Find their website at https://citrusheightshart.org.
From HART: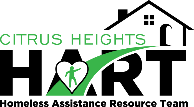 February 2021
Thank you!
This year the 2021 Winter Warming Center welcomed 62 different guests- 46 men and 16 women- during the 5 weeks from January 4th to February 5th.  These folks were able to visit with Navigator Toni Morgan, rest, have a hot meal, and a nutritious to-go meal.  During the 4 hours each weekday, the guests had access to restrooms, clothing, first aid, device charging, encouraging conversation with volunteers, showers, and even haircuts!
During the 25 days & 211 visits by guests - certain supplies like hand warmers, hygiene items, shoes, coats, solar device chargers, backpacks and even two bikes- were offered to help our neighbors remain healthy during this cold and wet winter.  
193 volunteers (compared to over 900 for the overnight 2020 Winter Sanctuary) helped everyone follow food safety and behavior guidelines. Plus, they ensured that all guests and volunteers complied with the CDC recommended cleaning, sanitizing, and social distances- to keep all safe and healthy.  
We look forward to our next adventure together- to offer a hand up, not a hand out.
Thank you again!
The Citrus Heights Navigator may be reached by phone at (916) 533-3069
or by emailing navigator@citrusheights.net