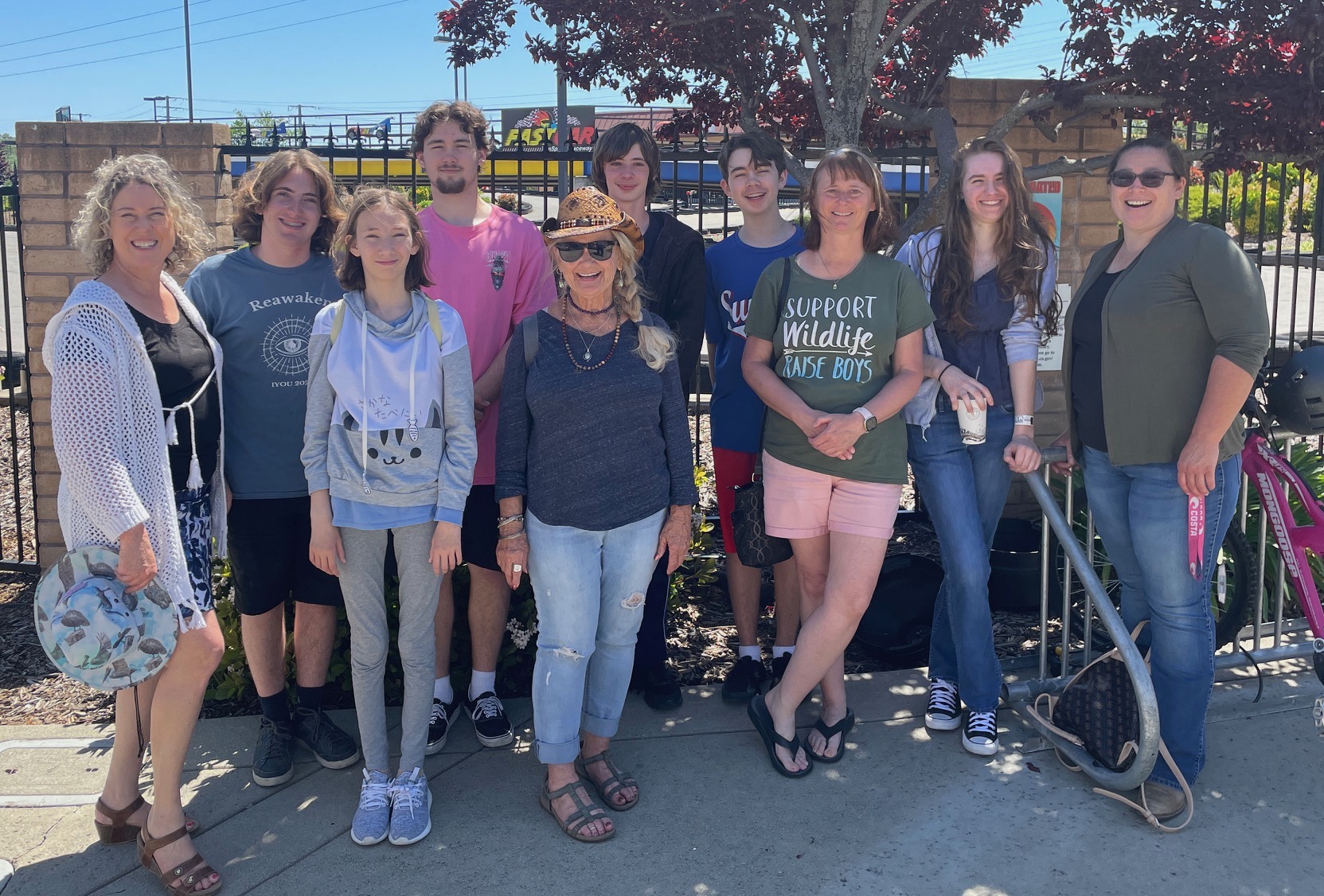 YOUTH OF UNITY
Youth of Unity (Unity Spiritual Community in Citrus Heights Chapter), for teens ages 13-18, is a dynamic youth group which is a chapter of a world-wide Youth movement, International Youth of Unity.
Our goal is to provide a safe and nurturing environment that recognizes each youth as a whole spiritual being, promotes spiritual growth, physical and emotional health, and positive self- esteem.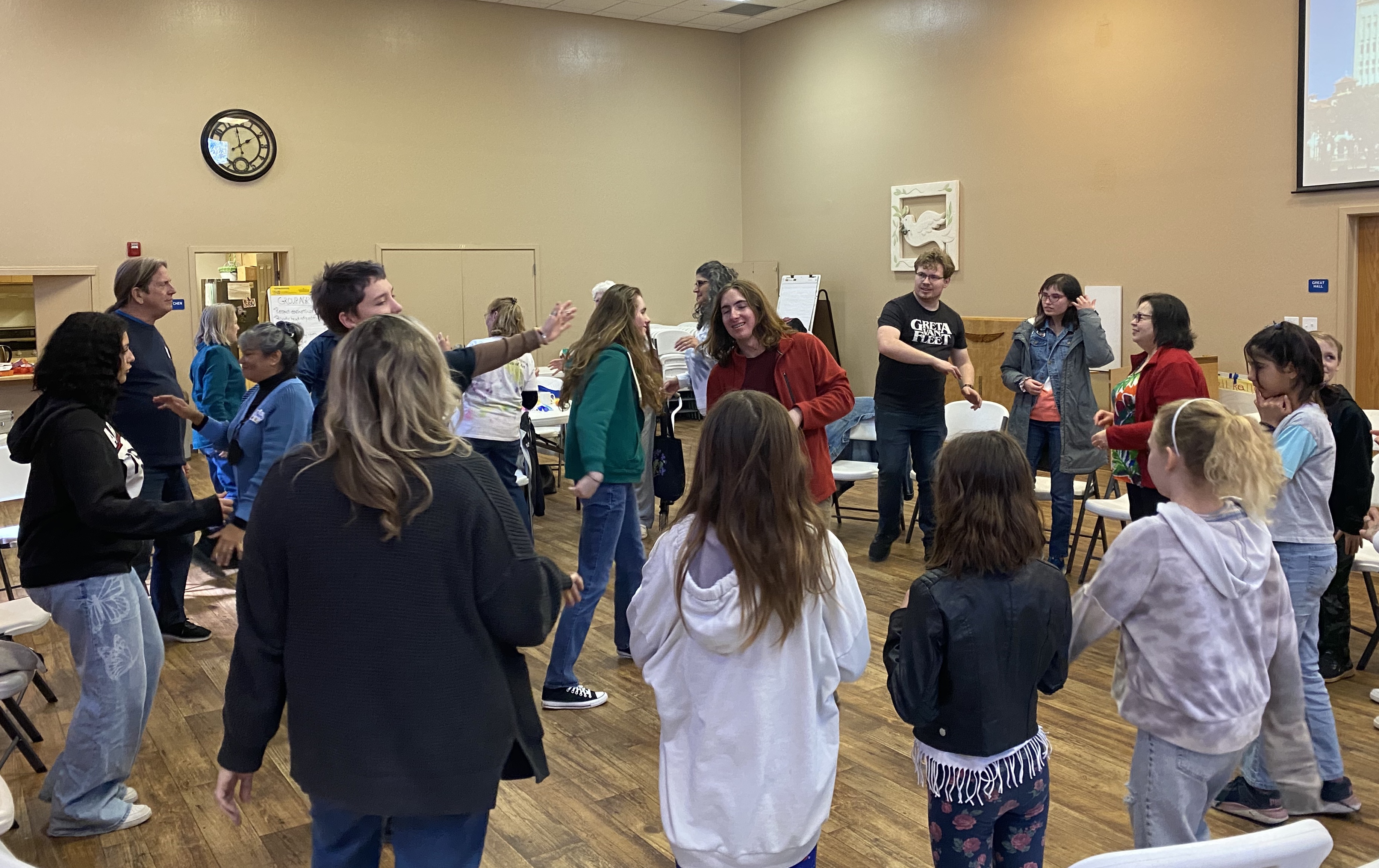 We provide a spiritual atmosphere where young people can meet new friends, be joyful, feel safe and supported, give, share, receive, grow, learn new skills and have fun. It is a balance of study, prayer, service, social activities and skill building that involves, motivates and stimulates our youth to demonstrate what they are in reality—Spirit in expression. Unity's beliefs and principles help youth to discover the Truth and know that they can make a difference. It also helps prepare them for a meaningful future adult life.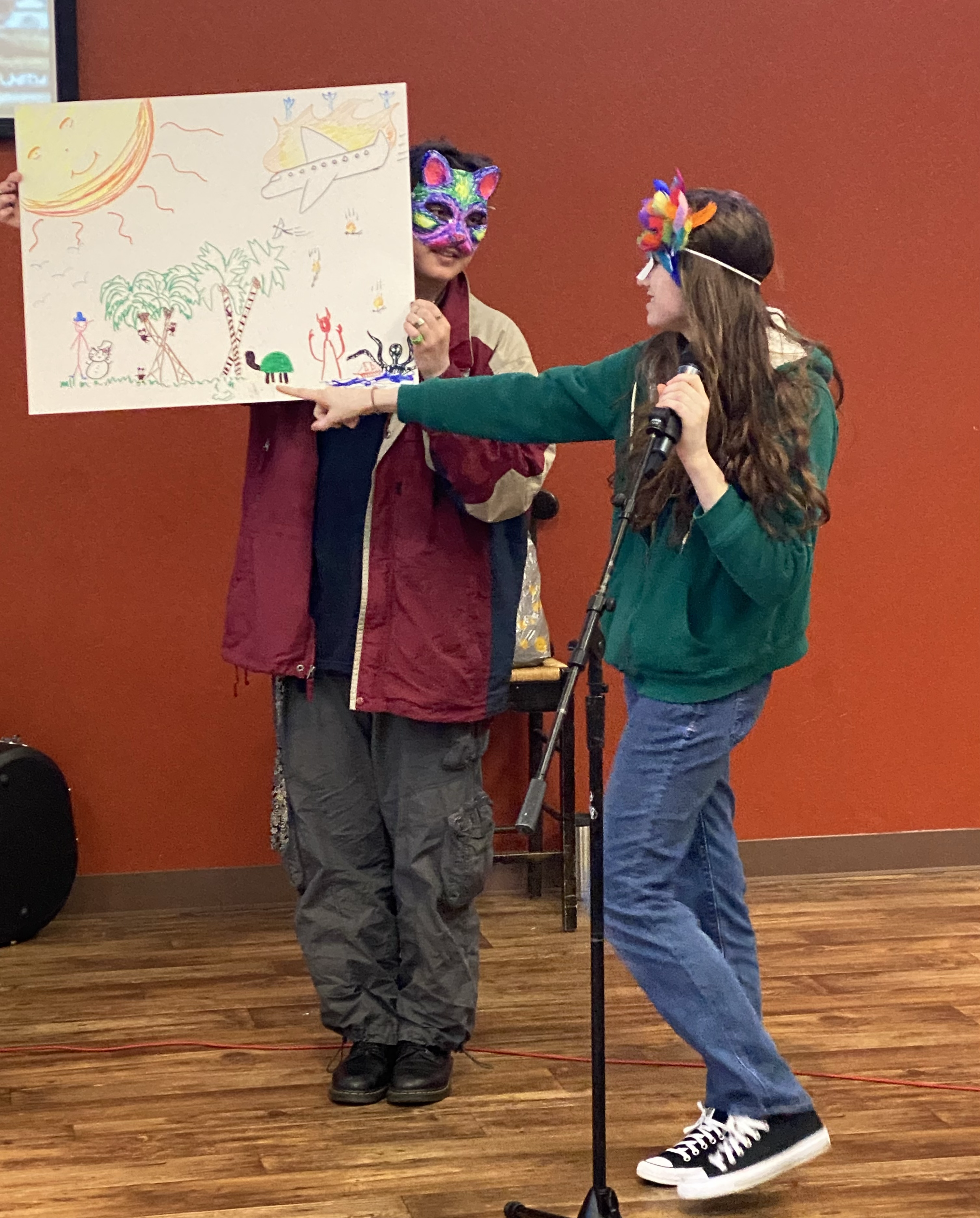 YOU in Citrus Heights meets monthly, or more often, usually on Sunday afternoon. We also gather with other YOU chapters in the greater Sacramento area for fun Fridays and other activities, including Regional Rallies which include YOU chapters from any of our 15 regional Unity churches.
This year, we are excited to get back to in-person mini-rallies! YOU Mini Rally is a 1-day communion with Spirit. Activities include large group workshops, small group discussions, singing, meditation, dancing, prayer and vespers.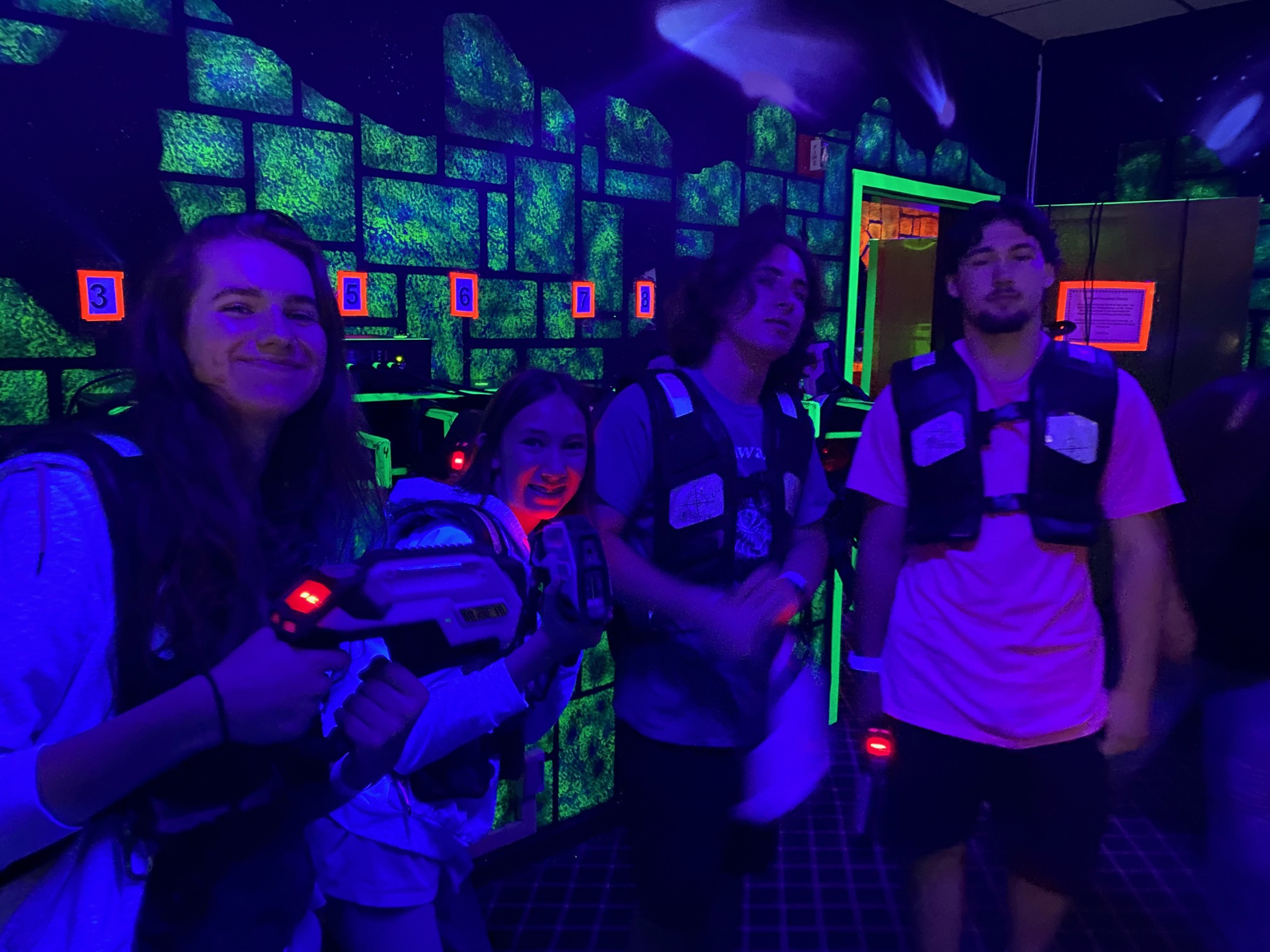 Please contact our youth sponsors using the form below if you would like to connect about getting a youth involved.
At this time, Unity Spiritual Community in Citrus Heights does not have a youth program for younger children. We'd still love to hear from you! We are open to growing and welcome youth of all ages at our Sunday Services.